NOISE SURVEY | NOISE MAPPING
A noise Survey is an essential method of noise survey that is usually conducted during the elementary stage of planning new construction. Be it a commercial or residential building, the noise survey is necessary to determine the amount of noise exposure the site will have. A noise map is a visual representation of noise levels in the site that is shown with the help of a contour map. Different colors are used to represent the different intensities of noise. When no information on noise or noise environment is available, noise mapping can be a valuable tool to provide basic noise information. This map provides insights into the possible noise exposure hence aiding in determining the necessary precautions.
Envirotech Systems offers an extensive noise mappings service. We have a team of experts with several years of experience in the field. We are aptly skilled to collect the data, plotting them on the map, and providing our clients with constructive reports on the noise exposure in their construction sites. We keep the environmental guidelines into consideration while preparing the noise map. Due to this, our noise maps are updated as per the recent guidelines. We also offer specialist insight on the result, as and when required and requested.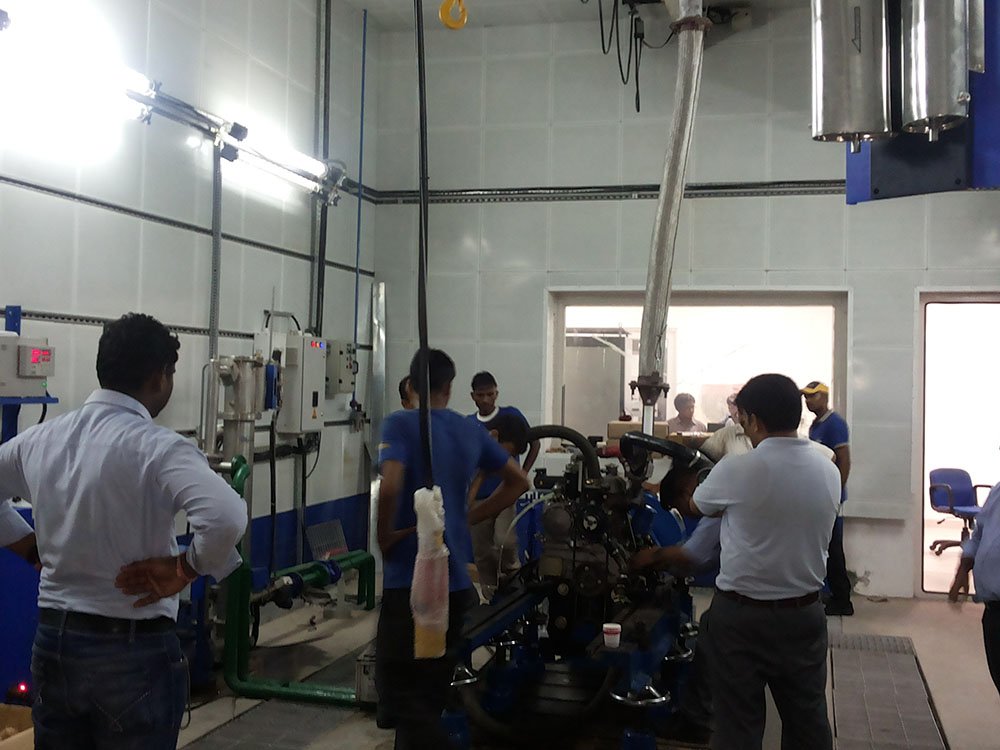 ENGINE TEST CELL ACOUSTIC TREATMENT
Engine Test Cell Acoustic Treatment, manufacturers use Engine test cells that provide a controlled acoustical environment for product testing and development. Generally, Acoustic Treatment of the engine test cells prevents the flow of excessive noise from the engine test chamber to nearby areas in the automobile industry. For accurate designing of the Engine Test Cell Acoustics module, our acousticians & engineers review the acoustic profile of engines.